More than Just a
Search Result.
We started Team Dave Logan with one question in mind: What if my mom, my dad, my daughter or my son needs a trustworthy home repair service provider or contractor to come into their home?
At Team Dave Logan, we care about our community and neighbors here in Colorado. Our rigorous pre-screening process, trusted publications and intuitive vendor search system match you with exactly what you're looking for – home repair professionals who deliver their services ethically and honestly, so you can have total confidence in a job done right.

Testimonial
Claire Doyle
|
Denver, Colorado, CO
Lifetime Windows and Siding has been working with Qilly and Team Dave Logan for multiple years. We not only get great leads from TDL, but Qilly provides exceptional service! She is always on top of her game and is a pleasure to work day to day with. I foresee us working with the team for many years to come!

Testimonial
M. P.
|
DTC, CO
We hired one of Team Dave Logan's painters to come paint our baby's nursery. Knowing they had been background checked was a huge selling point when allowing them in my house with my newborn. I will definitely use a Team Dave Logan contractor for my next project.

Testimonial
Chris
|
Highlands Ranch, CO
Team Dave Logan has been an amazing partner, both in our business and surrounding communities. It's refreshing to see a network of companies vetted by an organization focused upon quality and strong relationships - simply put, it makes for great business and world class experiences. We appreciate the entire Team Dave Logan Team and the trust they instill within their network.

Testimonial
Melissa E
|
Colorado Springs, CO
We have been working with Team Dave Logan for a little while now and it has been absolutely delightful. All of their team members are genuinely helpful and friendly. I have never seen so many smiling faces come from one company. I know that if I ever needed any help, Q is only a call away. The best part is ALL of the members actually care and help each other. In my industry, that is pretty hard to find. Being a part of Team Dave Logan is not just a privilege, but an honor, and we are super grateful for all of their hard work in helping us grow.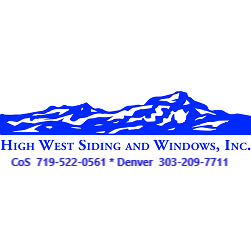 At Team Dave Logan we value your input and your success stories. Feel free to contact us anytime! If you have a success story to share, we would love to hear about it.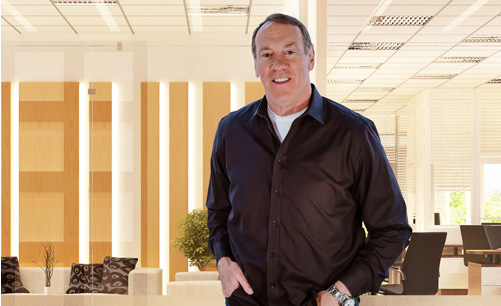 Had a great experience with 1st Choice Windows and Siding from the very beginning all the way through installation; good prices and great customer service. What a difference our new windows have made in regards to sound and temperature inside the bedrooms.

Testimonial
Wendy H
|
Highlands Ranch, CO
We have been working with Qilly and Team Dave Logan since the inception. It is an excellent referral source for the consumer, as each company is vetted and they stand behind the companies on their list as well as the consumer if there is any problem. Qilly is absolutely amazing to work with. We are proud to be a Team Dave Logan Member here at Harder Remodeling Inc.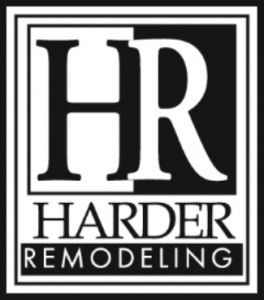 Working with Team Dave Logan is a true pleasure. They care deeply about their member companies and the customers their members serve. It's such a relief to know that their companies have been through their rigorous pre-screening process.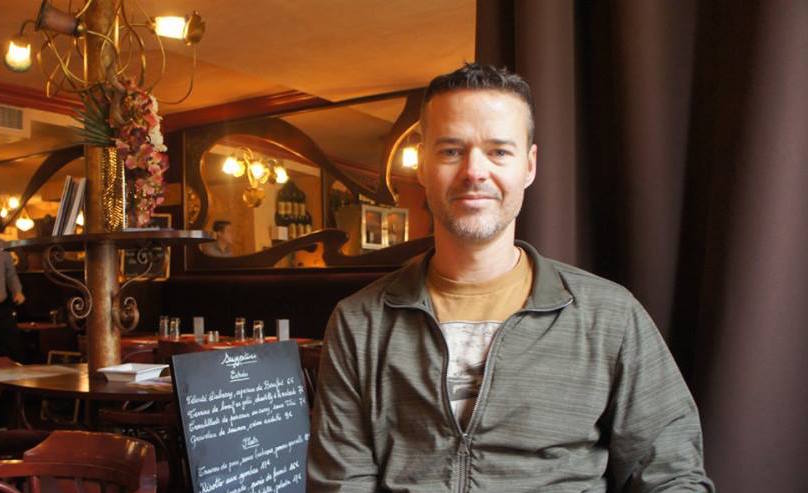 Testimonial
James Vann
|
aurora, CO
A+ Fence has been associated with Team Dave Logan for about a year now and we have been very pleased with the relationship thus far. The customers that contact us are confident that they are getting a high quality product and know that the companies that are associated with Team Dave Logan are vetted and background checked. They can buy with confidence.

Previous
Next