More than just a
Search Result.
We started Team Dave Logan with one question in mind: What if my mom, my dad, my daughter or my son needs a trustworthy service provider to come into their home?
At Team Dave Logan we care about our community and neighbors, here in Colorado. Our rigorous pre-screening process, trusted publications and intuitive vendor search system match you with exactly what you're looking for – professionals who deliver their services ethically and honestly, so you can have total confidence in a job done right.

At Team Dave Logan we value your input and your success stories. Feel free to contact us anytime! If you have a success story to share, we would love to hear about it.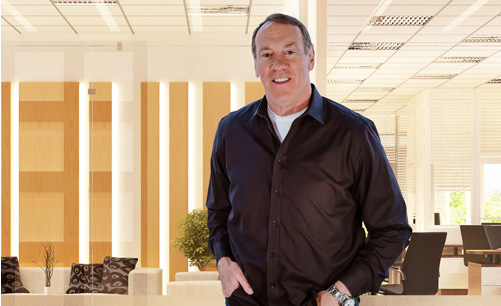 Working with Team Dave Logan is a true pleasure. They care deeply about their member companies and the customers their members serve. It's such a relief to know that their companies have been through their rigorous pre-screening process.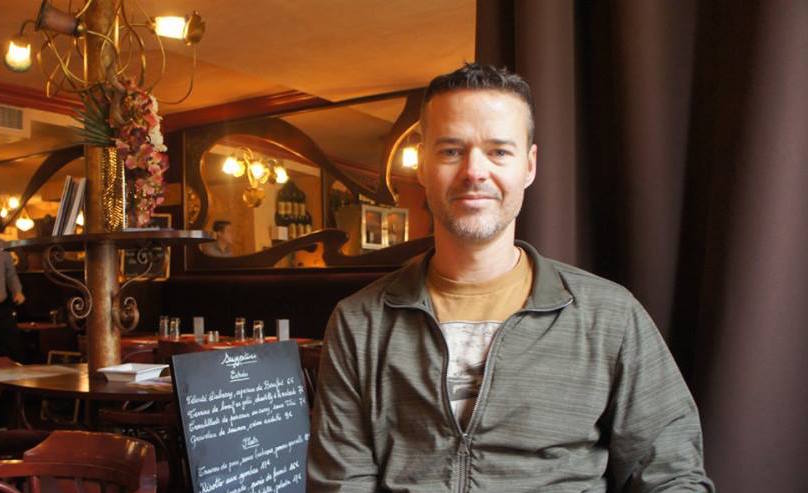 Previous
Next