Team Dave Logan Paid Resources
& Advertising Opportunities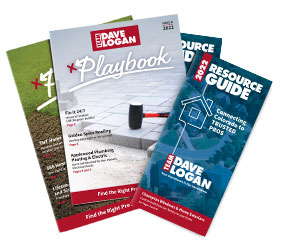 At Team Dave Logan, you can be confident that you and your business are on a Team of integrity-based, quality-backed companies, and that you have access to a collection of resources based on your business needs.
Our print, digital, video and advertising resources and opportunities connect you with the right customers for a lower price than you'll find independently thanks to the Team Dave Logan network.
From online review management to print advertising to our Team Dave Logan Job Board, your bases are covered when you're on our Team.
---
Resources & Advertising Opportunities
---
Team Job Board
The Team Dave Logan Job Board prominently displays your open positions on the homepage and on your Team member profile page. We drive traffic to the Job Board through paid digital advertising and feature paid ads on the board itself for Team members.
---
Areas We Serve
---
Team Dave Logan serves communities throughout Colorado, including Denver and Colorado Springs. We know that your business shouldn't be limited to those in your neighborhood and dedicate ourselves to serving up all businesses fairly to the areas that they serve.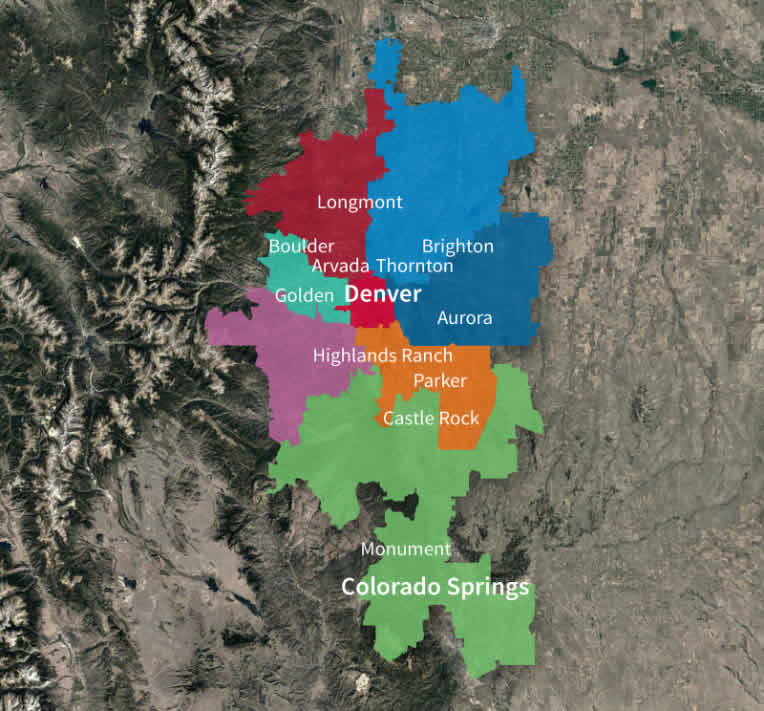 Contact us, or your account executive, today for more information on pricing options to fit your business goals!
(303) 331-3000
(719) 445-6095