Team Dave Logan Paid Resources
& Advertising Opportunities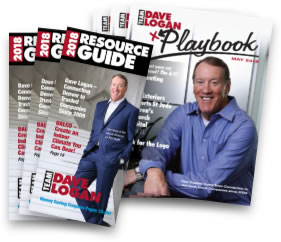 At Team Dave Logan, you can be confident that you and your business are on a Team of integrity-based, quality-backed companies, and that you have access to a collection of resources based on your business needs.
Our print, digital, video and advertising resources and opportunities connect you with the right customers for a lower price than you'll find independently thanks to the Team Dave Logan network.
From online review management to print advertising to our Team Dave Logan Job Board, your bases are covered when you're on our Team.
---
Resources & Advertising Opportunities
---
Resource Guide
The annual Team Dave Logan Resource Guide targets customers in Colorado through our direct-to-home distribution to 600,000 homes, plus promotion through events throughout the year, including the Colorado Home and Garden Show.
Website Design
and Training
Through our marketing partner, A-Train Marketing, clients looking to upgrade their existing site or create a new one can access a team of design and programming experts to help them set up a standard website to meet their business needs. This includes training on content placement and the content management system.
---
Areas We Serve
---
Team Dave Logan serves communities throughout Colorado, including Denver and Colorado Springs. We know that your business shouldn't be limited to those in your neighborhood and dedicate ourselves to serving up all businesses fairly to the areas that they serve.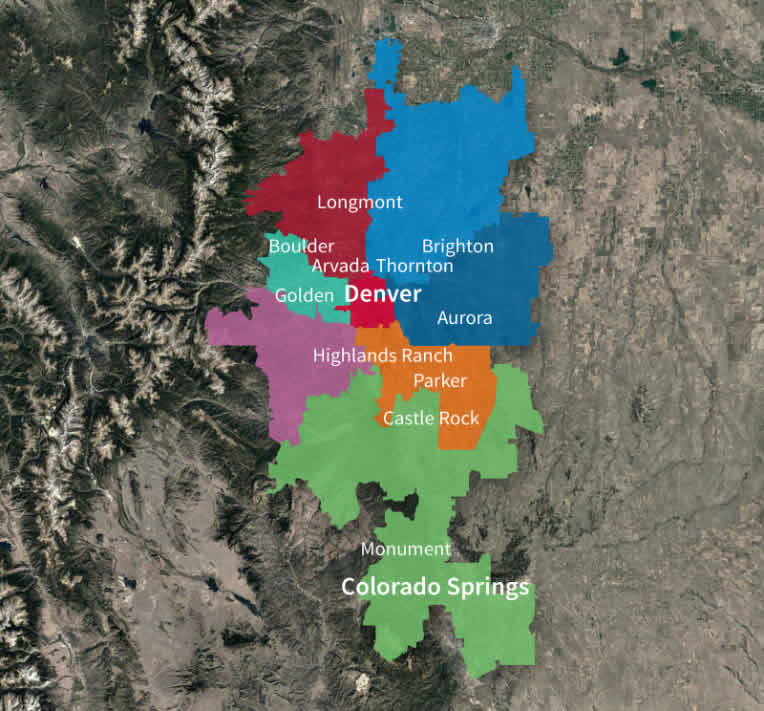 Contact us, or your account executive, today for more information on pricing options to fit your business goals!