We understand… budget plays a big role in a lot of decision-making, especially when it comes to home improvement. But hiring a contractor based solely on price isn't always the best idea.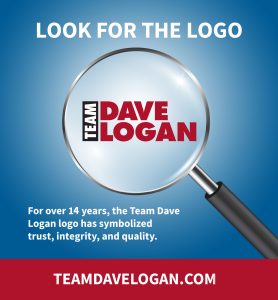 When you choose a pro simply because they are the cheapest, this could lead to poor quality work and potential additional costs in the long run. A low bid may indicate that the contractor is cutting corners or using subpar materials. Additionally, a contractor with a lower price may have less experience or a less reliable track record, which can result in missed deadlines, project delays, and overall dissatisfaction with the end result.
In addition to price, here are a few things you'll want to consider when selecting the pro that's right for your project: experience, references, examples of previous work, and communication skills. At Team Dave Logan, we offer web and print resources that feature only vetted, background-checked contractors who are known for their commitment to quality and integrity, so you can feel confident hiring any of the pros from our roster.
Want to know more about our vetting process? Click here to see how we prescreen our pros.