About
Integribuilds is passionate about delivering exceptional customer service and craftsman-level quality. They want each individual to experience friendly service, reasonable prices, high quality products, respect for their personal privacy and space and a thorough clean-up when they leave.
Their most important value in business is integrity. First and foremost, they believe in treating the customer with integrity, which means respect and honesty. They also take pride in their craftsman-level work and stand by the "integrity" of the product.  Integribuilds will connect with you, listen to your needs and wants, and then come back to you with a well-thought out plan that works for you.  Integribuilds will make you feel like you're family. Call today!
Services Offered:
---
Deck Building
Deck Design
Structural Deck Repair
Basement Finishes
Kitchen Remodeling
Gazebos
Pergolas
Covered Patios
Handyman Services
Wood / Composite Decks
integribuilds LLC Rating: 5

Feb 13, 2019
We have used Integribuilds for both our home projects as well as business. They are a breath of fresh air in terms of contractor […]
Jan 26, 2018
I had a 17' x 17' deck built by integribuilds. From beginning to end, Keith of integribuilds made this a relatively painless process for […]
Mar 07, 2018
Keith did wonderful work on our deck renovation project. He came in on budget and finished up the job a day early. […]
Feb 22, 2018
Keith did two projects for us. He did an amazing job on both. Very professional. A pleasure to work with. […]
Apr 23, 2018
Keith with Integrabuilds did a great job reconfiguring our deck stairs and enclosing our pool equipment with a fence. He did the work […]
---
Offers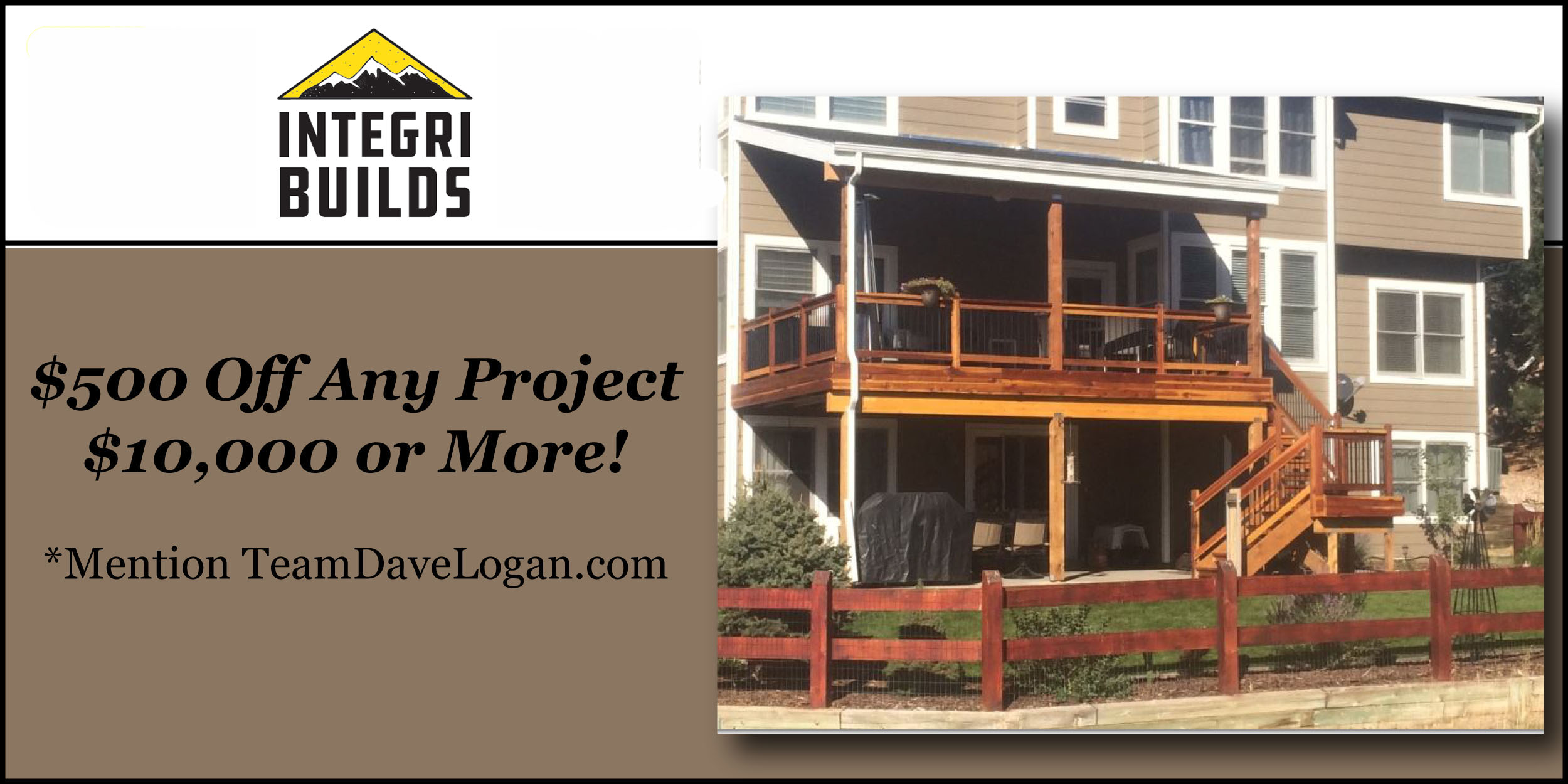 Job Openings
Deck Builder
---
Integribuilds LLC is seeking help in the field of deck construction and remodeling. Integribuilds was founded in 2014 by Keith...
Send to a Friend
Recommend this listing to a friend: