Team Dave Logan's dedication to Colorado goes beyond connecting residents with integrity-based businesses. At Team Dave Logan we work to make a difference in our community through our volunteer activities.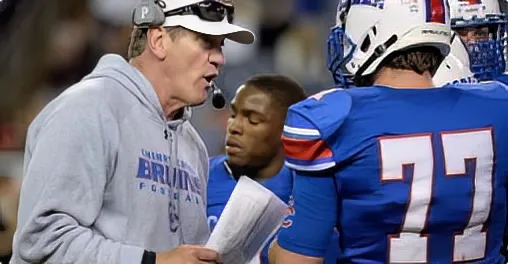 Dave Logan Coaching
---
Dave feels most passionate about coaching kids. An excellent role model for all his players and the community, he believes that many life lessons can be taught through the game of football.
---
Shown here : Dave Logan (Cherry Creek Bruins Varsity Football Head Coach)
Below are a few examples of what Team Dave Logan is passionate about: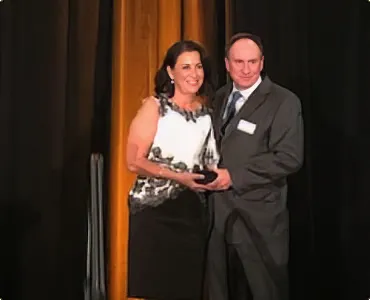 Shown here: Debb Obermeyer (Team Dave Logan Chief Operating Officer) Patrick Tennyson (President and CEO Butterfly Pavilion)
Butterfly Pavilion
Located in Westminster, the Butterfly Pavilion aims to ensure education, understanding and sustainability of our environment for the next generation by education the public about the need to protect and care for threatened habitats globally.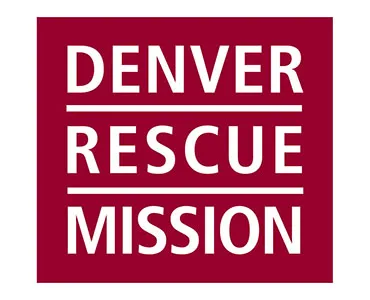 Denver Rescue Mission
Denver Rescue Mission has been serving the most vulnerable in the community for 131 years. At multiple locations throughout Denver, they help restore the lives of people experiencing homelessness and addiction through emergency services, rehabilitation, transitional programs, and community outreach.