When it comes to owning and maintaining a home, there are a lot of common things that most homeowners consider, like:
How do I get the most life out of my appliances?
How do I know if my electrical system is operating safely and can withstand my family's demand?
Team Dave Logan can help you find a professional to help with all of these questions.
But there are also areas that many homeowners overlook. Here are some things you should pay attention to:
Baseboards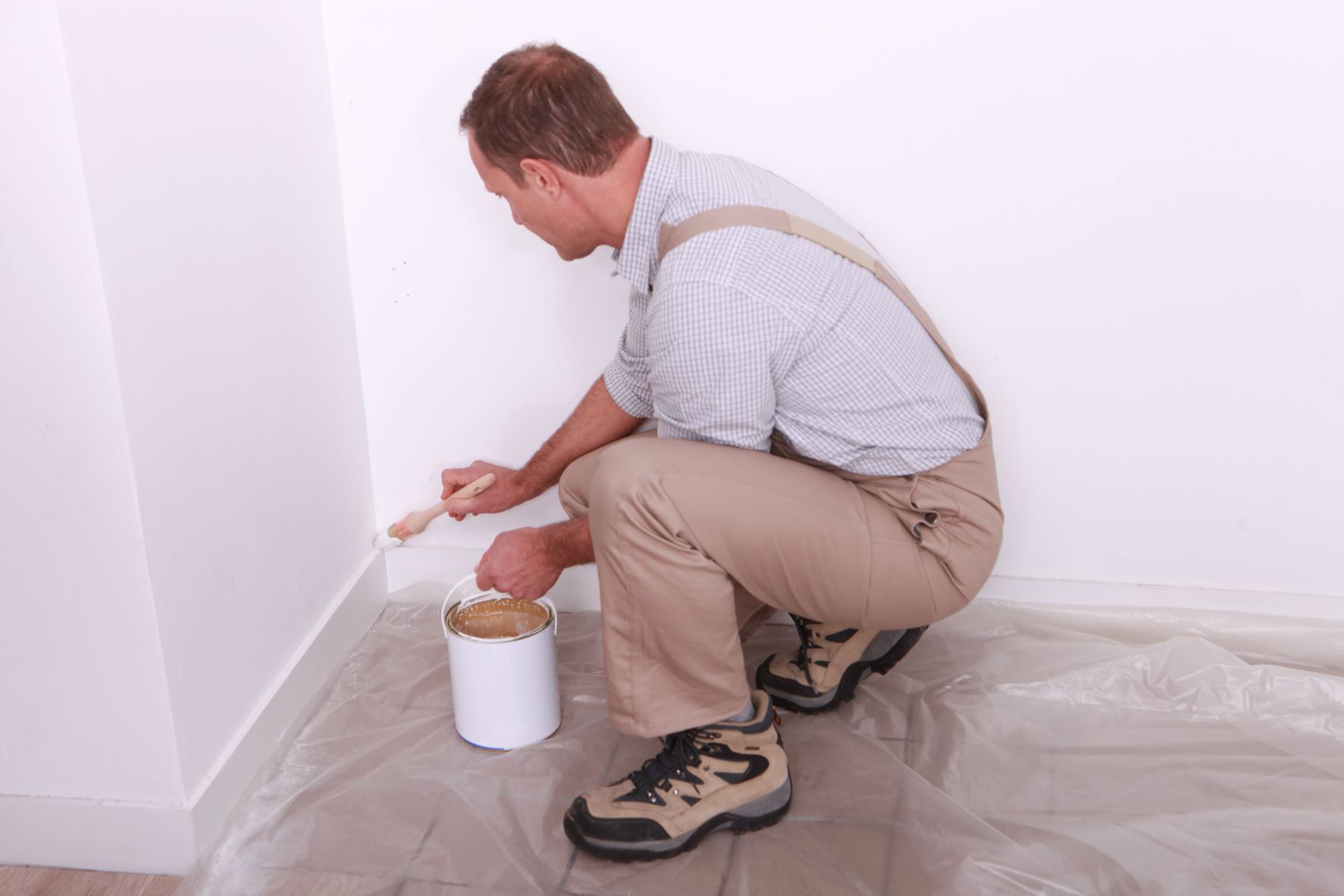 It's likely that you have baseboards throughout your entire home, and it's also likely that you don't think about them often. If you have some time in February, examine your baseboards to see if they need repairs, need to be repainted, or need to be replaced. Pets and kids can cause serious damage to these areas, so it's worth taking a close look.
Laundry Room
Your laundry room doesn't have to be the most boring room in your house. In fact, if you give it a refresh, you may actually enjoy spending time in there…maybe. A fresh coat of paint and updated flooring can transform this often-overlooked area of your home.
Sump Pump
With melting winter snow and spring rain, it's important to make sure that your sump pump is working properly and is prepared for the increase in ground water. A trusted plumber can help you clean, maintain, and repair your sump pump.
Leaks and Cracks
February is a great time to have your roof inspected for damage that may cause leaks during a storm. You may also want to have your foundation inspected for any serious cracks that could let damaging water seep into your home. Getting ahead of these issues could save you big money in the long run.
For all your home improvement and home maintenance needs, turn to Team Dave Logan!