When it's time to update your floors, you may ask yourself, "what type of flooring is the best fit for my home?" And with all of the options available these days, answering that question isn't always easy. When you work with a 
trusted flooring specialist
, they can help you select a surface that will not only fit your style, but will last for many years. Here are some things to consider when it comes to choosing a floor.

What Is Your Style?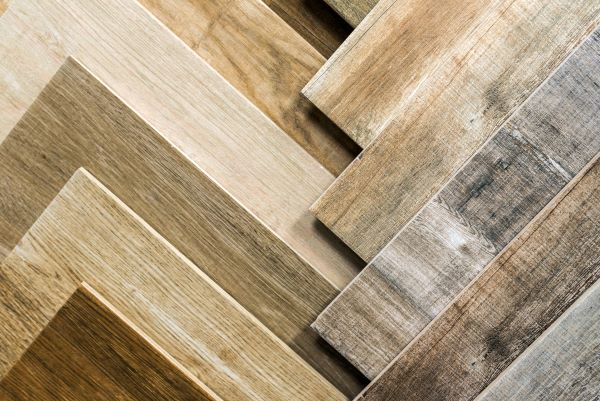 Do you like the rich tones of wood, the plush feeling of carpet, or the sleek lines of tile? Now, consider what style of flooring matches best with your current home design and aesthetic. Remember, the floor is usually the largest surface in your home, so it's important to choose a floor that complements the other colors, patterns, and textures in the room.
What Are Your Needs?
Do you need a durable floor in the entryway that stands up to messy kids and pets who track in mud? Hardwood floors might be a good option for you. Do you prefer a soft feeling underfoot when you get out of bed? Then carpet might be the best fit for your bedroom. Or, if your kitchen floor needs to withstand spills and food stains, tile might be a great surface for that area.
What Is Your Budget?
The price for flooring can range drastically depending on quality, texture, and type. For example, carpet is generally less expensive than hardwood. And hardwood is generally more expensive than carpet to install. It's important to have a clear understanding of how much the materials will cost, as well as how much you'll pay in installation and other fees, such as delivery and removal of previous flooring. Consider all of these factors when determining if a certain type of flooring will fit your budget.