When it comes to your home, good enough isn't good enough. That's why it's important to be discerning when hiring a home improvement contractor. But how can you find the best pro for your project without spending countless hours doing online searches and making phone calls? Here are four tips for hiring a home improvement contractor.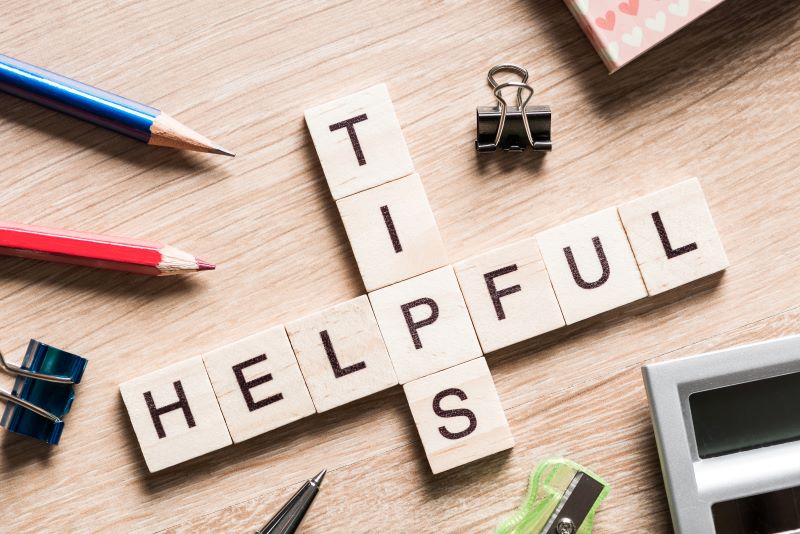 Start with a Reliable Resource
Instead of relying on search engines to help you find a contractor, turn to Team Dave Logan instead. We've vetted and background checked all the companies on our team and created a resource that allows you to find Colorado's most trusted, skilled pros all in one place.
Find the Right Fit
Every customer has different demands and needs. That's why it's important to work with a contractor who understands your vision, is willing to work within your budget, and can meet your timelines. At Team Dave Logan, you can contact multiple companies at once to discuss your project, allowing you to find a contractor who's the right fit for you.
Communicate with Your Contractor
Once you find a contractor you'd like to work with, it's important for both parties to establish expectations. Have an open conversation about how often you'd like to receive updates, how changes in scope will be addressed, and your desired outcome for the project. Open lines of communication are critical to a successful relationship with your contractor, so be sure to take a look at these communication tips.
No matter your home improvement needs, big or small, we have a trusted pro that will deliver the service and customer care that you deserve.