From smart phones to smart cars, new innovations and technologies have made it possible for us to live our daily lives much more efficiently. But is your home operating efficiently? Here are some changes – both big and small – that you can make to improve your home's efficiency and save money.
Swap Your Light Bulbs
It's time to ditch your incandescent bulbs and trade them in for LED bulbs, which are much more efficient and last longer. With the average home having 40 or more bulbs, you can imagine how this simple change can make your home more energy efficient.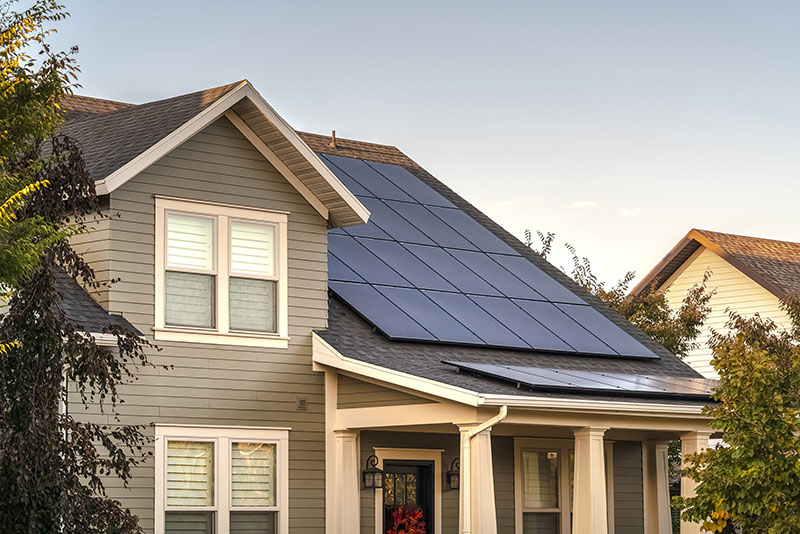 Check Your Windows
If your windows are drafty, this could mean that your home is working overtime to keep the indoor temperatures comfortable. You could simply start by sealing your windows to help prevent any air leakage, or you might want to think about fully replacing your windows with a more energy-efficient choice. Talk with one of our window specialists to determine which option is right for your home.
Install a Solar Panel System
When it comes to energy efficiency for your home, adding a solar panel system is one of the biggest changes you can make. It's also one of the biggest ways to save money in the long-term. If you're interested in how to take advantage of Colorado's 300 days of sunshine, contact one of our trusted solar companies today!