It's the beginning of October and the holidays will be here before you know it. If you're looking for ways to make this year's festivities a little extra special for your family and guests, give these ideas a try!
Install (Permanent) Holiday Lights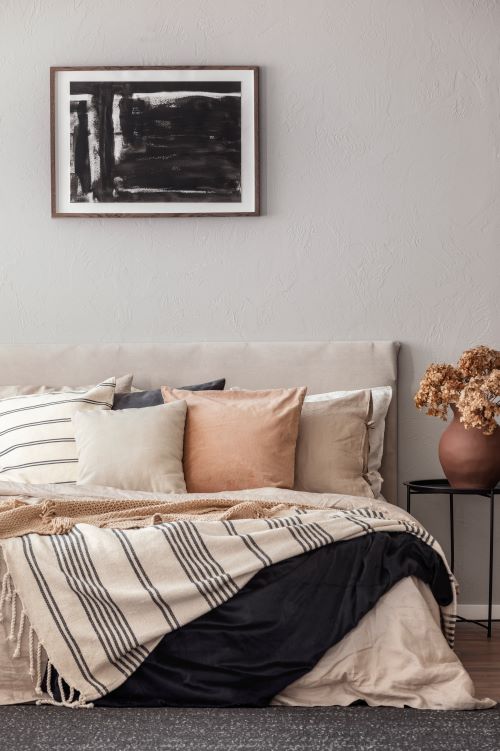 There's something magical about twinkling holiday lights. They bring extra cheer to each season and help you put your holiday spirit on display. The problem is, installing them isn't easy. So, if you want to enjoy sparkling bulbs without pulling a Clark Griswold, we've got landscapers and handymen that can install permanent exterior holiday lights on your home. You can program these lights with different colors and different patterns, making it easy to celebrate every holiday, from Halloween to Christmas.  Call today to get on their schedules!
Revamp Your Guest Room
If you're expecting visitors this holiday season, now is a great time to revamp your guest room. By adding a fresh coat of paint in a soothing color, you can create an inviting, relaxing room where out-of-towners can retreat from the holiday chaos. Aside from painting, consider adding new window treatments that will block out light to ensure your guests get a great night's sleep.
Deep Clean Your Home
If you plan on hosting a beautiful holiday dinner for family or friends, you'll want your home to look its best. Surface cleaning can definitely make your home look sparkly and smell nice, but if you want your home to really feel pristine, get your carpets deep cleaned by a pro! You'll be amazed at how much dirt and ash (remember those summer fires?) comes out, making your home feel the cleanest it's ever been.