You can find our integrity-backed companies in the Team Dave Logan print guides, the annual Resource Guide, and our Playbooks. We send 1.2 million print pieces – which feature special services offers - directly to homes throughout Colorado. They are also available at trade shows throughout the year.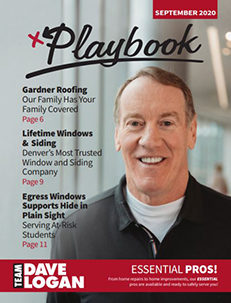 The Team Dave Logan Playbook is a magazine which features only our pre-screened companies. Published in March, May, July and September, each issue is strategically delivered to 150,000 homes.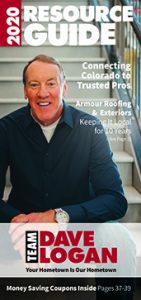 Our annual Resource Guide targets customers in Colorado through our direct-to-home distribution to 600,000 homes, as well as promotion at events throughout the year, including the Colorado Home & Garden Show.
To find out how to receive our most recent edition of the Playbook or Resource Guide, please call us at (303) 331-3000.